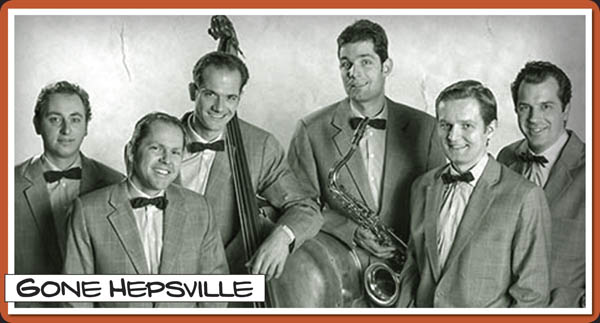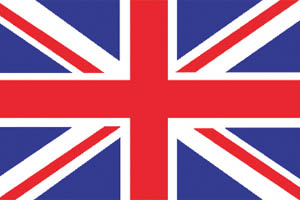 Good things sometimes take time. The six boys from the city of Brno (CZ) spent the last decade rockin' together in a rock'n'roll revival band, learning the ins and outs of the genre from the masters like Bill Haley, Chuck Berry, The Treniers, Jimmy Cavello, Freddie Bell or The Big Six. After 10 years, they decided it was time to move into somewhat more demanding territory and formed a pure & authentic jiving combo called GONE HEPSVILLE. And it was well worth the wait.
They write their own songs, they arrange them in a ways that make them totally irresistible, but, most importantly, these cats are here to get you jumpin' on the dance floor like crazy for the next 10 years at least. So you better get going, because everyone else has already gone. GONE HEPSVILLE.
The Hepsvillians are:
Petr Pospíšil (bass), Pavel Štursa (guitar),
Petr Janovský (tenor sax), Pavel Zlámal (baritone sax),
Jiří Hutárek (piano), Petr Štefaník (drums).
More about Gone Hepsville you can finde on their websites.

VIDEO